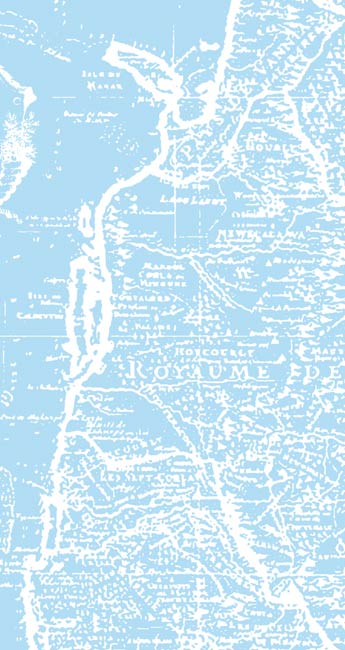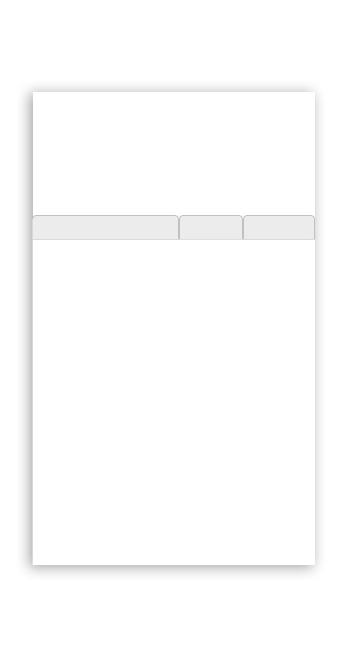 PRAISE FOR CECI
"Ceci and her team created and executed what we all wish for when we get married - lasting impressions and memories for your wedding guests. I could not have done this without their expertise. "
I discovered Ceci on Daily Candy in 2006 and was amazed at the creativity of each invitation; one as beautiful as the next. I bookmarked the website should it become useful for 'future use'. I got engaged in 2007, with a relatively short lead time to our wedding. I met with my favorite Stationer, Alice B King, in Bridgehampton, New York and finally experienced the beauty of Ceci's work in person.
After seeing what she had created with other clients, I set-up a meeting to review my upcoming wedding. I entered the meeting unsure of what to expect and with more concepts than I could count; however, Ceci and her team edited them down, capturing the true essence of what we wanted to convey to our guests (including a few 'hidden jokes' to pacify my fiance's sense of humor without disturbing the overall design).
The process was the most liberating part of the wedding planning as we were able to give real time feedback and see our vision come to life. While I was not always the best at articulating my thoughts, Ceci was able to translate them into what turned out to be true works of art. Every piece she created for us has left a lasting impression on our wedding guests; they still remark on how perfectly they depicted our wedding weekend in Sri Lanka - festive and exotic.
While everything Ceci did was amazing, I particularly loved the weekend programs, which included a Sri Lankan inspired jewel closure; creative details like this sets Ceci apart as a true innovator her field. Her creativity is remarkable; she is always creating something more spectacular than before - pushing the boundaries of design and setting the benchmark for others to follow.
Kelly

Back
PEOPLE ARE TALKING ABOUT: