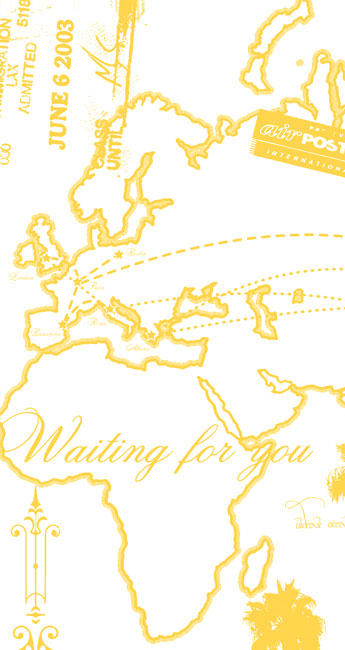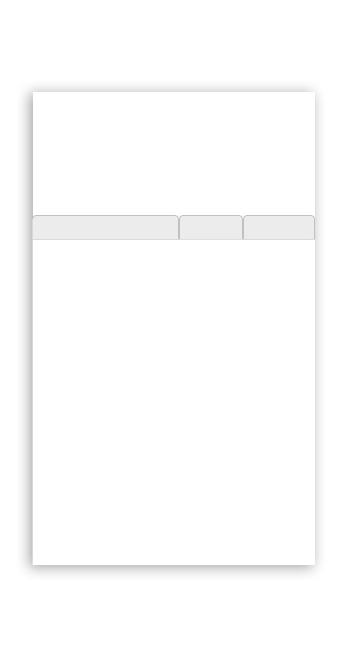 PRAISE FOR CECI
"We were thrilled with the finished product. I like to think of our experience with Ceci New York as another long-distance relationship success story!"
Ceci New York designed the invitations, menu cards and program cards for our wedding in June 2008. I'm Australian and Chad is American, and most of our courtship was long-distance. I had the idea to tell the (long!) story of how we found each other on a map, and Ceci made it come to life.
The final design shows our lives as flight paths, with notes on the map for our hometowns, where we met, and where we now live. The dates on the passport stamps show our first date, the day I moved to America, and our wedding date. Almost 50 Australians traveled to Beverly Hills for our wedding, so the invitation really set the tone for a celebration that brought both our worlds together.
As for the process - Ceci was a saint! I'm a writer and Chad is a television producer, and planning our crazy international wedding sometimes felt like another full-time job. Ceci worked with us via email, teleconference, and plenty of hurried calls from the 101 freeway... she made the design process work with our schedule, and that's no mean feat.
Hailey and Chad
Los Angeles, CA
Back
PEOPLE ARE TALKING ABOUT: