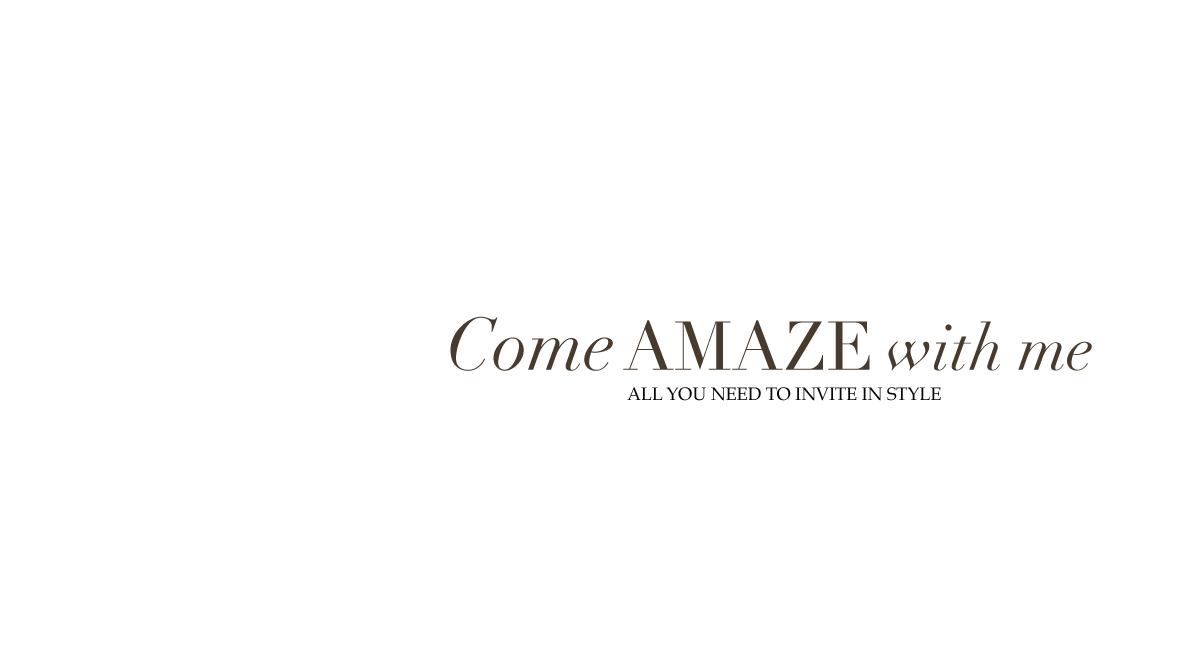 Come Amaze with Me - All you need to invite in style.
Whether you're dreaming of a destination wedding or an opulent classic wedding, Ceci Couture has no limits. Not only will you be amazed but your guests will be too! Once your style is defined, the possibilities become endless and exciting. Ceci will expertly create an invitation suite that brings your desired look, tone, and feel to a new level of tailored, high-class design.
Unsure of your style? Ceci New York will help inspire your signature look. Each Ceci Couture client is approached as a blank canvas, an opportunity to create something captivating, enviable, and never seen before. We invite you to browse through a style-defining selection from our best award-winning designs and see how Ceci New York takes creativity to an innovative new level.
SELECT YOUR CECI COUTURE STYLE:
Destination Daring Botanical Classic Ornate

Working with an Artist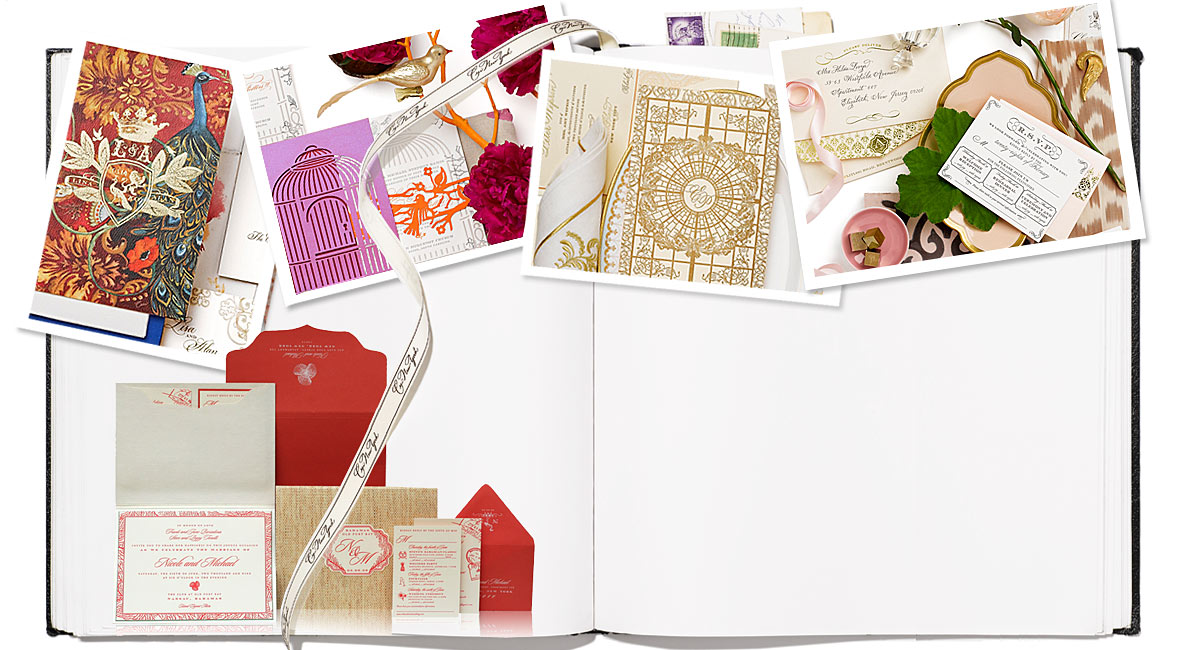 PEOPLE ARE TALKING ABOUT: